Maria
The organized and rigorous one
On all terrains, Maria adapts and overcomes all difficulties with rigor and discipline in order to achieve the objectives set.
Jean-Marc
The experienced one
For 15 years, Jean-Marc has been able to make the difference in each event in which he has been able to invest. Force of innovation, each project he undertakes becomes unique.
Marlène
The harmonious one
Evolving in an artistic environment, creation is his driving force. His sense of detail will make your communication harmonious and adapted to your event.
Philippine
The creative one
Design and creativity are Philippine's best assets. She always has a thousand ideas per second for any communication medium.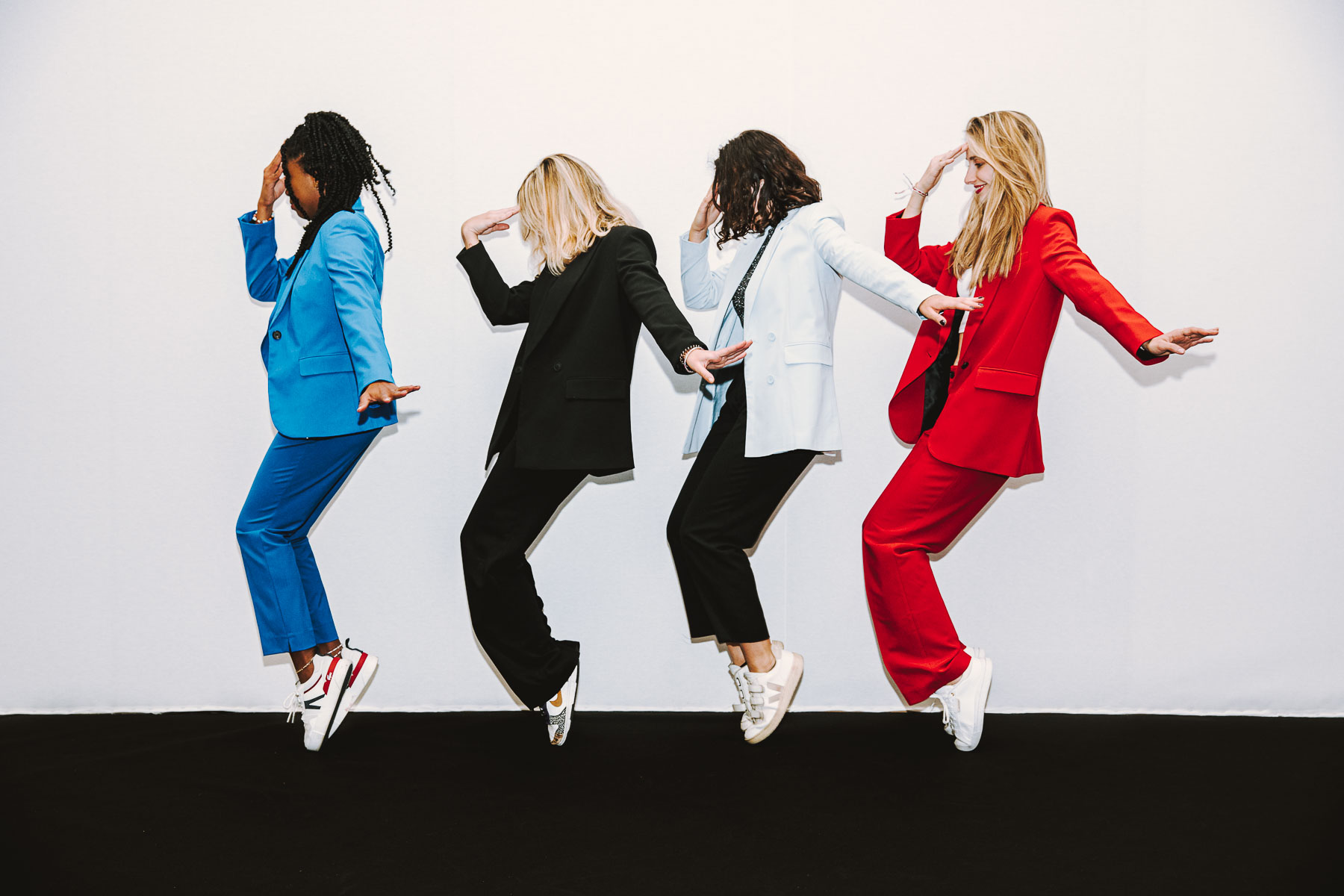 About the team
Curious and conscientious, Millenium is on the lookout for the latest trends. The team makes it a point of honor to make its professionalism and dynamism its credo. At Millenium, unity is strength and everyone's skills are at your service for a 100% successful result!